Overview of the Vnrom Bypass APK
Have you ever encountered the frustration of being locked out of your Android device? Enter the Vnrom Bypass APK. It's like the master key designed to tackle those pesky Google FRP lock problems that arise on Android gadgets. And guess what? It's not just for one brand; whether you're brandishing a Samsung, an OPPO, or another brand in your hand, Vnrom is here to save the day. For those who might be scratching their heads, FRP stands for Factory Reset Protection. In layman's terms, it's Google's way of ensuring that your Android device remains secure, especially after a factory reset. But sometimes, this security feature can be a thorn in the side for legitimate users who have forgotten their Google account details. That's where this app steps in, providing a way out of this sticky situation.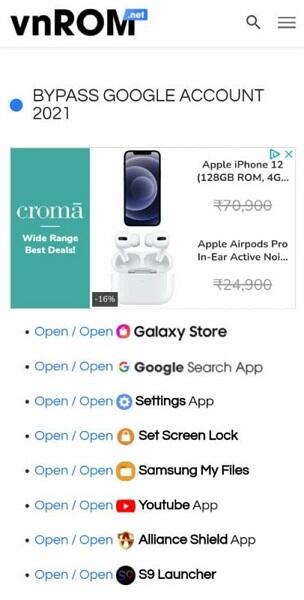 Attractive Points of The App
User Experience
We all yearn for tools that are straightforward. It is not just any tool; it's your buddy when you're stuck on that Google account verification page. With it, the tedious verification becomes a breeze, making it seem almost magical.
Adaptable Nature
Covering a wide spectrum of Android versions, from the nostalgic Lollipop 5.0 to the latest Android 10 Q, Vnrom ensures nobody feels left out. It's like a universal remote, but for Android devices.
Lone Wolf
The Vnrom Frp Bypass works without the need for a PC or laptop. It's your standalone hero, ensuring that you don't need extra gadgets or complex setups to get things moving.
Features of the Vnrom Bypass
Compatibility is Key
Whether you're a Samsung enthusiast, an HTC lover, or an Asu's admirer, Frp Bypass APK has got your back. Its vast compatibility ensures that no Android user feels left behind.
Sign-ups?
Vnrom Frp Bypass APK values your time. There's no tedious registration or sign-up to contend with. Just download, and install, and you're on your way to bypassing that pesky FRP lock.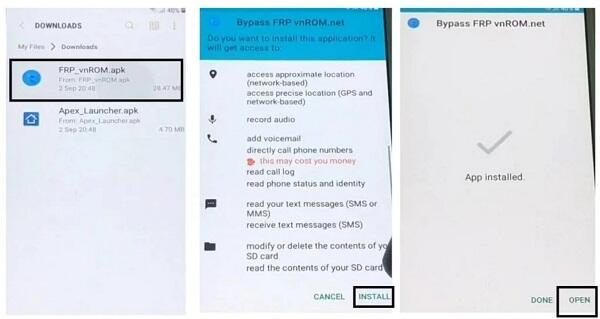 Crystal Clear Interface
Simplicity reigns supreme with Vnrom. With a user interface that's as clear as day, navigating is a breeze. It's designed for everyone, from the tech-savvy to those who struggle with technology. Everyone can find their way around without breaking a sweat.
Free
Here's the deal-sealer: Vnrom Bypass won't cost you a dime. It's entirely free! And if you're worried about disruptive ads, breathe easy. The app ensures you get an ad-free experience, letting you focus on what you came to do.
Personal Experience and Advantages/Disadvantages of The App
Personal Experience
I remember that evening, staring at my phone screen, the dreaded Google account verification staring back. My palms were sweaty, and my heart raced. I'd forgotten my account details. A quick search led me to the Vnrom Frp Bypass APK Download Free for Android.
The download and installation were smooth. No hiccups. In mere minutes, I was past the blockade, accessing my phone like nothing happened.
Advantages
Broad Compatibility: It didn't matter that I was using an older Android model; the tool seamlessly worked, reinforcing its claim of compatibility with a range of Android brands and versions.
User-Friendly Galore: Even my tech-challenged friend, Sarah, could use it without a hitch. The user-friendly design truly stands out.
A Peaceful Experience: Ads can be a buzzkill. With Vnrom, the experience was blissfully ad-free. A much-appreciated feature.
Disadvantages
Security Concerns: While the tool was a lifesaver, I did wonder about the ethicality of bypassing Google's security measures. There might be potential misuses.
Platform Restriction: My joy was short-lived when I realized it's designed solely for Android. My sister, an iPhone user, was left high and dry.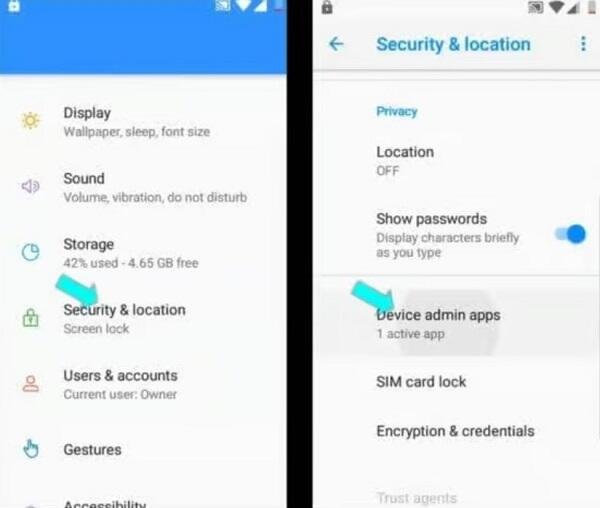 FAQs about Vnrom Bypass
Is it safe to download The App from TechZapk.net?
Yes. This is a reputable website that ensures the safety of your device, it also prevents any potential risks to your device and your personal information will also be kept secure. You should download the application from this website.
How to Frp Bypass APK Download?
Downloading is very easy. Just press the download button at the bottom and follow the on-screen instructions.
Configuration requirements to run The App?
While it's designed for broad compatibility, always ensure your device runs at least Android 5.0 Lollipop. The smoother your device runs, the better your experience.
Conclusion
After this rollercoaster of emotions and tech discoveries, here's the scoop: The Vnrom Bypass APK is a nifty tool. Whether you're stuck at the Bypass Google account verification or merely curious, it's worth a try. Head over to TechZapk.net and give it a whirl. It might just save your day.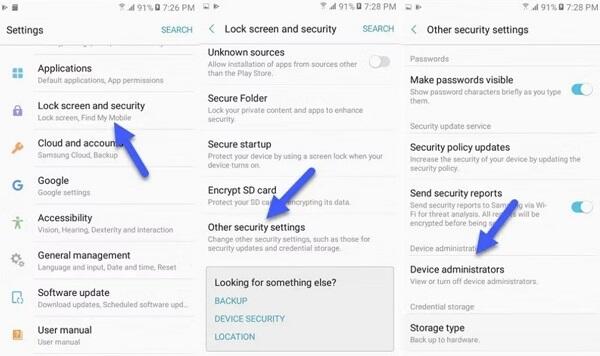 THINGS READERS NEED TO KNOW
Vast Compatibility: From Samsung to HTC, it's got you covered.
Hassle-Free: Say goodbye to tedious sign-ups.
Crystal Clear UI: Navigate with ease.
Absolutely Free: No hidden costs.
Ad-Free: Experience the tool without pesky interruptions.
Safety First: Though designed to bypass, user safety is paramount.
Fast and Efficient: Be up and running in minutes.
FRP Challenge? No More: Designed to bypass Factory Reset Protection effortlessly.
Supports Android 11: Yes, it even works with the Vnrom Bypass Android 11 APK.
Help is a Click Away: Facing issues? The community and support are ever-ready.