Unlocking Simplicity | Your Comprehensive Guide to Easy Flashing FRP Bypass 8.0 APK
You've decided to give your Android phone a fresh start and go for a hard reset. But, surprise! Your device hits you with that dreaded Factory Reset Protection (FRP) screen. The same screen that asks you for the Google account details you set up eons ago and, of course, have since forgotten. Frustrating, isn't it? What if I told you there's a handy tool to sidestep this pesky problem? Enter Easy Flashing FRP Bypass 8.0 APK. Designed with you in mind, this tool is a beacon of hope for Android enthusiasts worldwide. But, before diving deep into this lifesaver, let's grasp the 'why' behind its creation.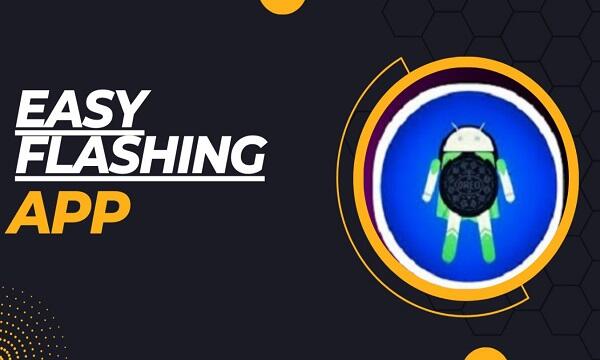 What is Easy Flashing FRP Bypass 8.0 APK?
The FRP is a well-meaning feature. Introduced by Android, its primary goal is to protect your data from unauthorized access. So, if your phone ends up in the wrong hands, the culprit can't just hard reset it and claim ownership. Noble, right? However, the real trouble starts when the actual owner gets locked out after forgetting their Google account details. And with the frequency of password changes these days (thanks to the countless platforms we juggle), it's easy to see how this happens.
This is where Easy Flashing FRP Bypass 8.0 APK swoops in. It acts as a bridge, allowing you to temporarily sidestep these security checks, access your device, and breathe a sigh of relief. Designed specifically for mobile, it acknowledges the challenges users face and offers a swift, simple remedy. Unlike its contemporary, the Addrom FRP Bypass, the Easy Flashing Bypass stands out for its simplicity and effectiveness.
Key Features of The Tool
Simplicity at its Best
One of the striking features of this tool is its user-friendly nature. Forget the days of scratching your head over complicated tech steps. With its intuitive design, even a newbie can navigate with ease. It's almost as if the developers took inspiration from Easy Flashing Bypass Android 11 and made it even simpler!
Cost-Effective? How about Cost-Free?
Yes, you read that right. No sneaky charges. No hidden subscription fees. Downloading this gem won't cost you a dime. And speaking of downloading, for those wondering where to grab the real deal, search for FRP Bypass 8.0 APK Download and make sure you're getting it from a trusted source.
Universal Compatibility
Whether you're a Samsung aficionado or a Pixel devotee, this tool doesn't discriminate. Designed to run on all Android phones, its versatility is truly commendable. And for those who've faced the frustrating Easy Flashing Enable ADB Failed error with other tools, this APK promises a smooth experience.
Quick and Efficient
In mere minutes, you can bypass the Google Account of any mobile device. No more prolonged waits or endless loading screens. It's as quick as using the tool but with added benefits.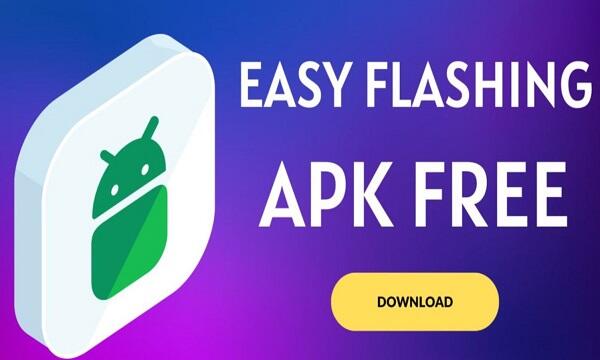 How to Use Easy Flashing Bypass 8.0 APK?
Here's a simple guide to make your step hassle-free:
Download the APK: Begin by searching the name of its version of the APK TechZapk.net website. Once located, click on download.
Install the APK: Once downloaded, navigate to your phone's download folder and tap on the APK file. Turn it on and continue.
Open and Execute: Launch the Easy Flashing Tool from your apps list. On the interface, you'll notice a straightforward set of instructions.
Bypass and Access: After a few prompts, the application will execute the bypass. Once done, voila! You've regained access to your device.
Secure Your Device: It's crucial, after bypassing, to reset your Google account details and ensure all your security protocols are active.
Benefits Over Other Tools
In the vast world of FRP bypass tools, what makes this APK stand out?
It's not Brand-biased: While some tools cater exclusively to specific brands, this APK welcomes all. From Huawei to HTC, it's got your back.
Efficiency: Some tools promise the moon and stars but deliver a handful of dust. Not with this APK. It ensures that the bypass happens without a hitch, making issues like FRP Bypass APK DM errors a thing of the past.
Safety First: The last thing you'd want is a tool that compromises your device's security. This APK ensures that while the bypass happens, your data remains untouched and safe.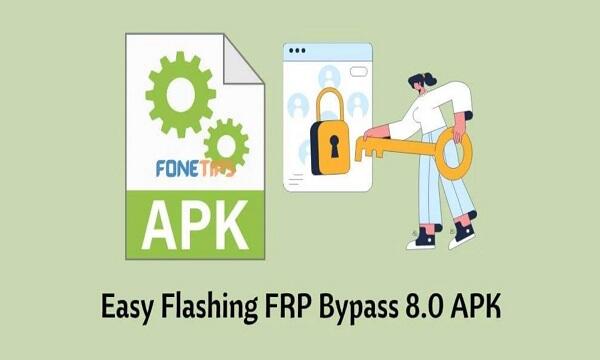 Conclusion
Being locked out of your device can feel like being trapped outside your own house, looking through the window. But, with tools like Easy Flashing FRP Bypass 8.0 APK, you're equipped with the right key.
While there are countless other tools and APKs out there, it's the user-friendly nature, effectiveness, and safety of this APK that makes it a go-to for many. So, if you ever find yourself stuck at the FRP screen, you now know the way out. Just remember, tech is here to make our lives easier, not harder. And with tools like this, that promise is kept alive.
Stay connected as we bring more insights and reviews about tech tools that make a difference in our daily digital lives!
Outstanding Features of The Tool
Universal Compatibility: Works seamlessly across various Android brands, not just limited to Samsung.
Efficient Bypass: Quickly navigates around the FRP lock, allowing users to regain access in mere minutes.
User-friendly Interface: Designed with simplicity in mind, making it intuitive even for those not tech-savvy.
Safe and Secure: Ensures that user data remains untouched and uncompromised during the bypass process.
Free of Cost: Available for download and use without any hidden charges or fees.
Regular Updates: Keeps up with the latest Android versions and security patches to ensure consistent performance.
Lightweight: Doesn't consume excessive storage space or resources on the device.
Offline Functionality: Can function without an internet connection once downloaded and installed.
Detailed Guidance: Provides step-by-step instructions within the app, ensuring a smooth user experience.
Multi-language Support: Catering to a global audience by offering various language options for better accessibility.