You can use this app to tease your relatives or friends. In addition, this application also helps you to send many messages to spam others. Just enter the person's phone number and the calls or messages will explode continuously.
About Call Bomber APK Mod
This can be said to be a very useful application for you to make jokes or even annoy the person you want with missed calls or messages without any limitation. It is possible that the people who are teased will be very upset with this joke, so be careful.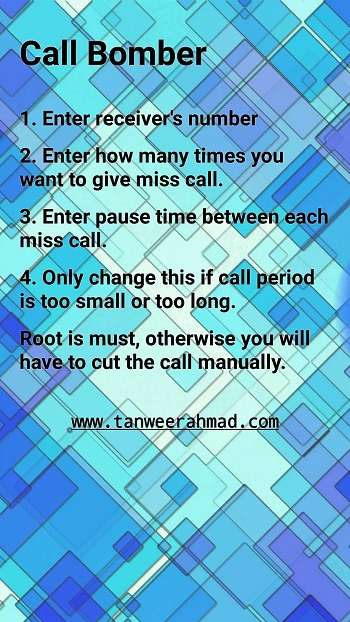 This application also has the same functions as drones dropping bombs on other people's phones. You can use this application as a method to tease, retaliate, or to entertaining in a humorous way.
How to use unlimited Call Bomber APK
To be able to use this application you need to install it on your phone and then follow these steps:
First, you need to download this application on your phone. You can then easily download the application by searching for it in your browser.

Then once you have successfully installed it, you need to open up this app on your phone and then grant it access with all the necessary permissions for the app to work properly full way.

Then once the control panel in this application has appeared in front of you and then you will have to click one more time on the start button.

And after you press the Home key, here you have to enter the mobile phone number of your friends as well as the person you want to prank, then after entering the mobile number, you have to press the Click the Next button on the screen.

After you click Next, you need to immediately go to step 2, and here you need to enter the missed call. But after entering the number, you have to continue to click Next one more time.

After pressing the next button, step 3 will start appearing right in front of you, and this is where you need to enter how many seconds to go to the missed call that is about to be made. You need to select 3 seconds here and then click the Next button.

Immediately after this the process will start and forward your missed calls to that person and they will be sent along with the number of missed calls you specified earlier. When finished then this application will automatically close and then your missed calls will be successfully deleted from here.
Why do we have to use fake Call Bomber APK
There are literally millions of people trying to find funny jokes because these will keep people entertained.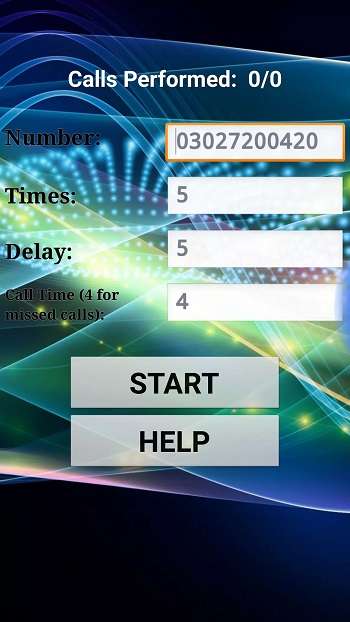 So if you're looking for a joke on your device, your Android device then this will be an application just for you. You can also use this app to relax as it is the best prank and then you can send unlimited messages with this program.
How can you avoid missed calls like you did?
Call Bomber APK free download application is an application that is completely free to download so there will be a lot of people who want to use it to prank others. And sometimes you yourself are a victim and to block distractions like this, this application also has a feature to help you do that.
After turning on this feature, spam calls or messages will be completely blocked and no one can bomb you with such calls anymore.
How to download Call Bomber APK for android
If you can't find the app from within the Google Play Store, you can always find and download it from the websites above. And follow the steps below to install the app.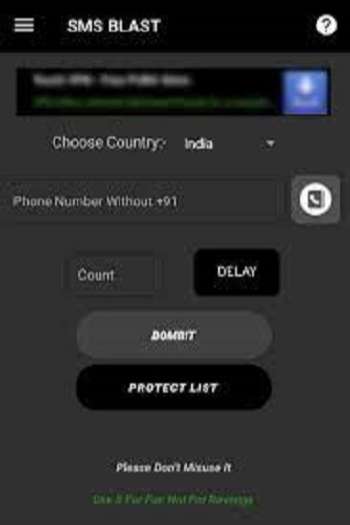 This is on an Android device
Go to "Unknown sources" in Settings. Then go to Security and turn it on.
Next, go to your device's browser and then search for Call Bomber APK download and download the APK file.
There will be two options for you to find on the screen of your mobile phone. There are two ways you can install the operating system and then all you need to do is get it up and running quickly on your own Android device.
You will now see a window pop up with options on your mobile screen. Then you need to wait a while for it to appear.
When all the download and installation are done then you just need to go to your device screen and tap on the app icon and be able to use it immediately.
Conclusion
This article should be able to answer all your questions about this amazing application.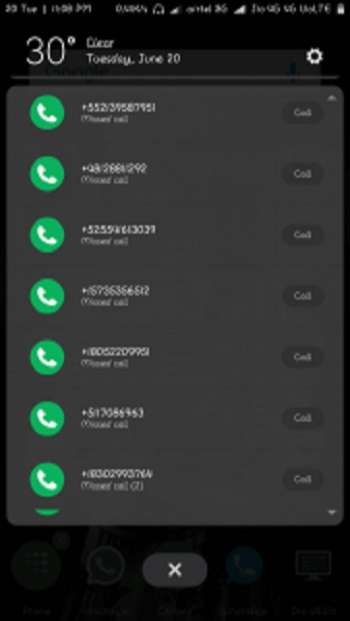 Right now you can find Call Bomber APK download the latest version and install it so you can enjoy the moments of fun and pranks that this app brings. Hope this app will give you a great experience and be careful not to overdo it.